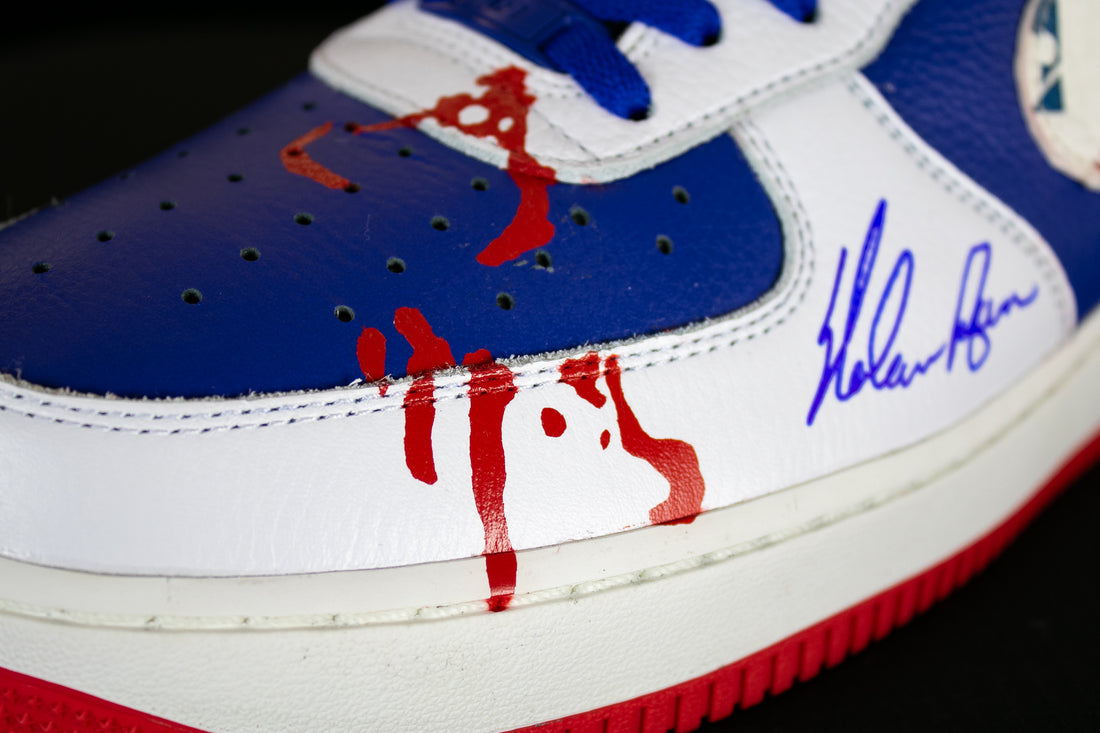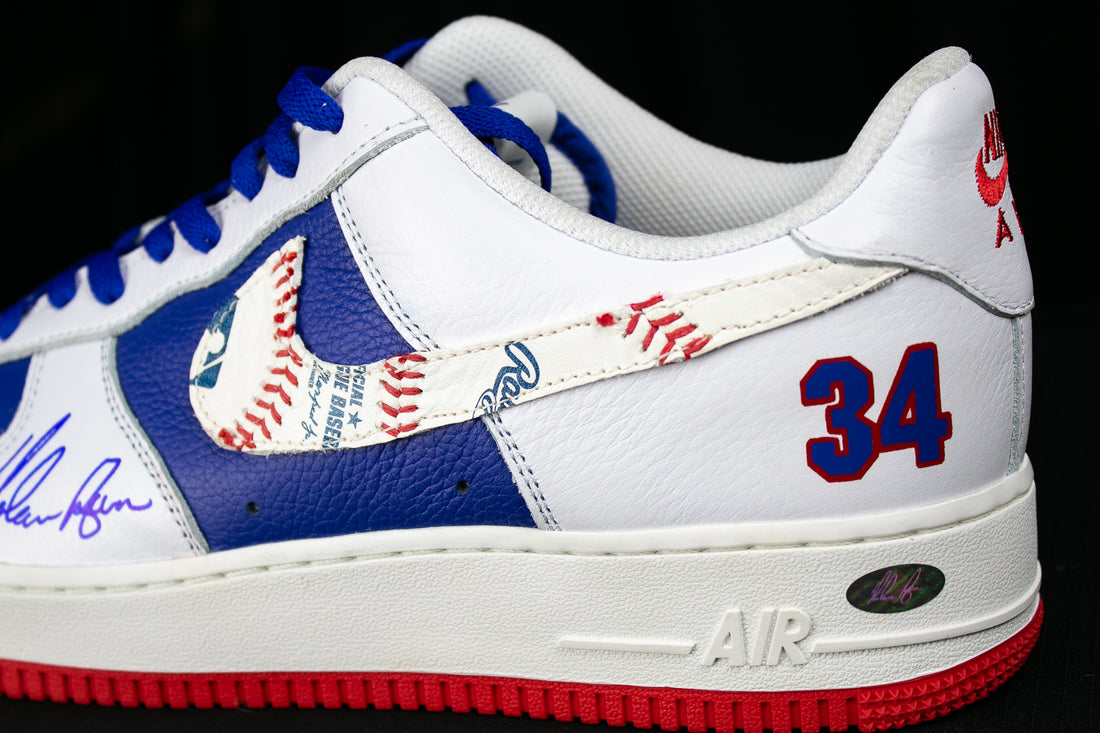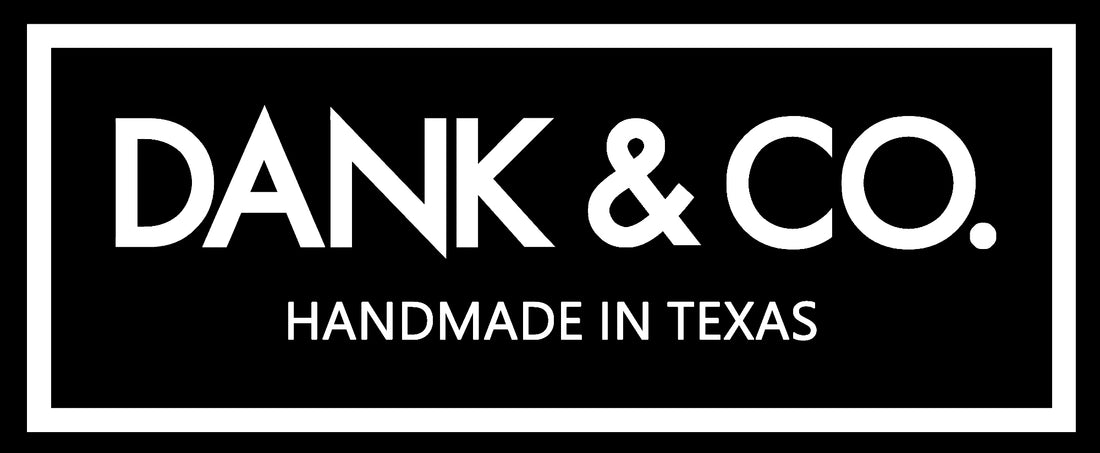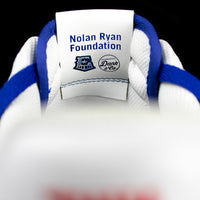 AUTOGRAPHED MEMORABILIA
CUSTOMER WILL BE CONTACTED BY THE NOLAN RYAN FOUNDATION AFTER PURCHASE TO SELECT SHOE SIZE.
Autographed memorabilia items include a Nolan Ryan autograph and a hologram sticker serving as the certificate of authenticity.
Proceeds go to the Nolan Ryan Foundation.
DESCRIPTION
Custom Ryan Express 1 by Dank & Co. Limited to 34 pairs. Swoosh made from Rawlings Official MLB baseball. Custom branding and tongue tags. Dank & Co. certificate of authenticity included. Painted blood splatter graphic inspired by the legendary "Bloody Lip" 1990 at-bat between Bo Jackson and Nolan Ryan.  After Ryan was hit by Jackson's line drive, he secured the out and stayed in the game, pitching 7 innings as the Rangers won 2-1.
Shoes!!
Oh no - pls do another release
Must have !!!
Amazing design!
I love the design! Wasn't able to get a pair but Im really hoping they decide to make some more! I feel like It could raise a lot of money for this foundation! Great Idea, Really hope to get my hands on a pair in the future.
Total Joke
Wouldn't provide customers any details on where to actually go to purchase the shoes after you went to NolanRyanfoundation.org and at 12:01pm ct was sold out?
Bummed
Refreshed at exactly 1pm, added to cart, went through checkout. Had to enter a confirmation code for my cc. In those 15 seconds they sold out. How were they not allowed to be held in my cart? Bummed I didn't get a shot at them after waiting